Electrical Repairs for Your Home and Business
Do you have an electrical problem? Call JB Electric, your electrical contractor in California!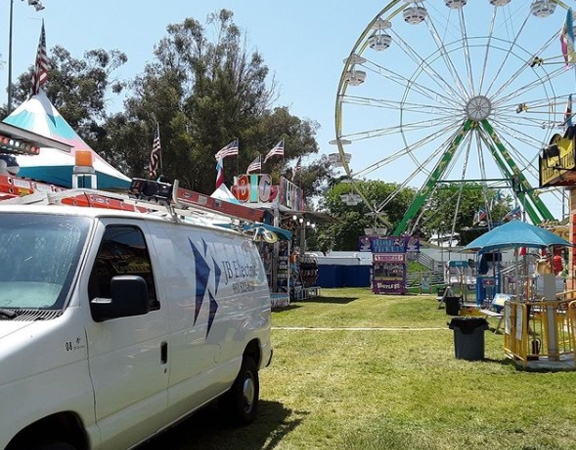 JB Electric California - Licensed Contractor
The team of JB Electric in California is a fully licensed electrical company located in the Inland Empire. We service most of Southern California. We handle Commercial or Residential electrical work. Whatever the need we are a full service Electrical Contractor. 
Cities included in our service area are; Yucaipa, Beaumont, Banning, Cabazon, Hemet, San Jacinto, Riverside, San Bernardino, Moreno Valley, Redlands, Calimesa and the list goes on! We have many happy customers who have left a review here on our review page. Please take time to read a few.
We specialize in all types of electrical repairs for your home or business.
With over 25 years experience, JB Electric is your hometown electrical service provider.
JB Electric services California and Nevada
You can give us a call at (951) 755-7543 or send use a message in the form below. We have provided a request form for more detailed requests.
Let JB Electric's professional team in Southern California service your electric issues. We have over 25 years of professional experience and are ready to assist you.
Do you Need an Electrician for your job?