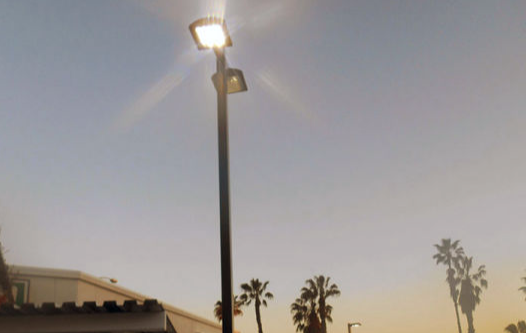 LED Lighting
LED Parking Lot lights Parkinglot lights are relatively easy to retrofit for a qualified electrician. Most LED heads swap out using the same line volatge as the existing HID heads. There are several LED Corn lights that can be used to convert these. For example: New LED Corn Lights have a line voltage rating from 120v to 277v meaning you can swap out standard 120v line voltage or 277v lighting with Corn lights. The lumens on these can be far brighter than conventional HIDs as bright as 6500k.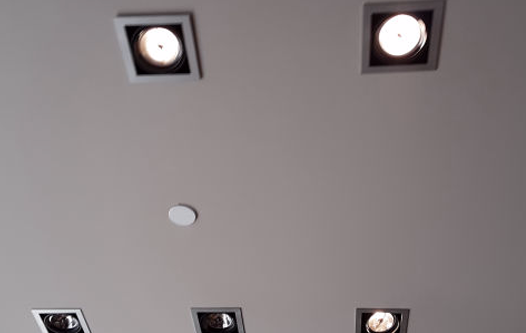 Transformer Lights
Transformers to LED Transformers are a little different. Say for instance that the transformer has a line voltage of 277v and the lamp is fed from secondary side at 13v. In this case an LED conversion is not contingent on the new LED lamp being a 13v line feed. In fact bypassing the transformer all together would be the best bet. When shopping for LED retrofits, you would need to be sure to order Lamps that have 120v-277v line feed. That way, changing or hard wiring the lamp socket is all that needs to be done.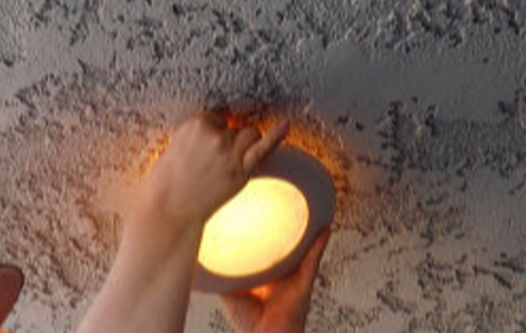 Recessed Lighting
Recessed Cans to LED Recessed LED Wafer Lights have become a fast and an cost effective way to convert recessed kitchen lights, bathroom lights and for installing new recessed lights throughout the home. Bypassing the transformer and hardwiring the supplied junction box directly to the switch leg of your lighting circuit is something a qualified electrician can do in a matter of minutes. There are also adjustable Kelvin switches available to change the light color.
We specialize in all types of electrical upgrades for your home or business.
Let JB Elecric handle your upgrades. We have the solution to high cost lighting.