Here are a few testimonials from our great customers!
Send us a Message
Our Great Customers
Here is what some of our great customer's are saying!
JB Electric came out to hook up our spa. He gave a quote one day and came out to do the job the very next day. He is punctual, works quickly, and cleaned up what little mess he made. We are very happy with his service and the job that he did for us...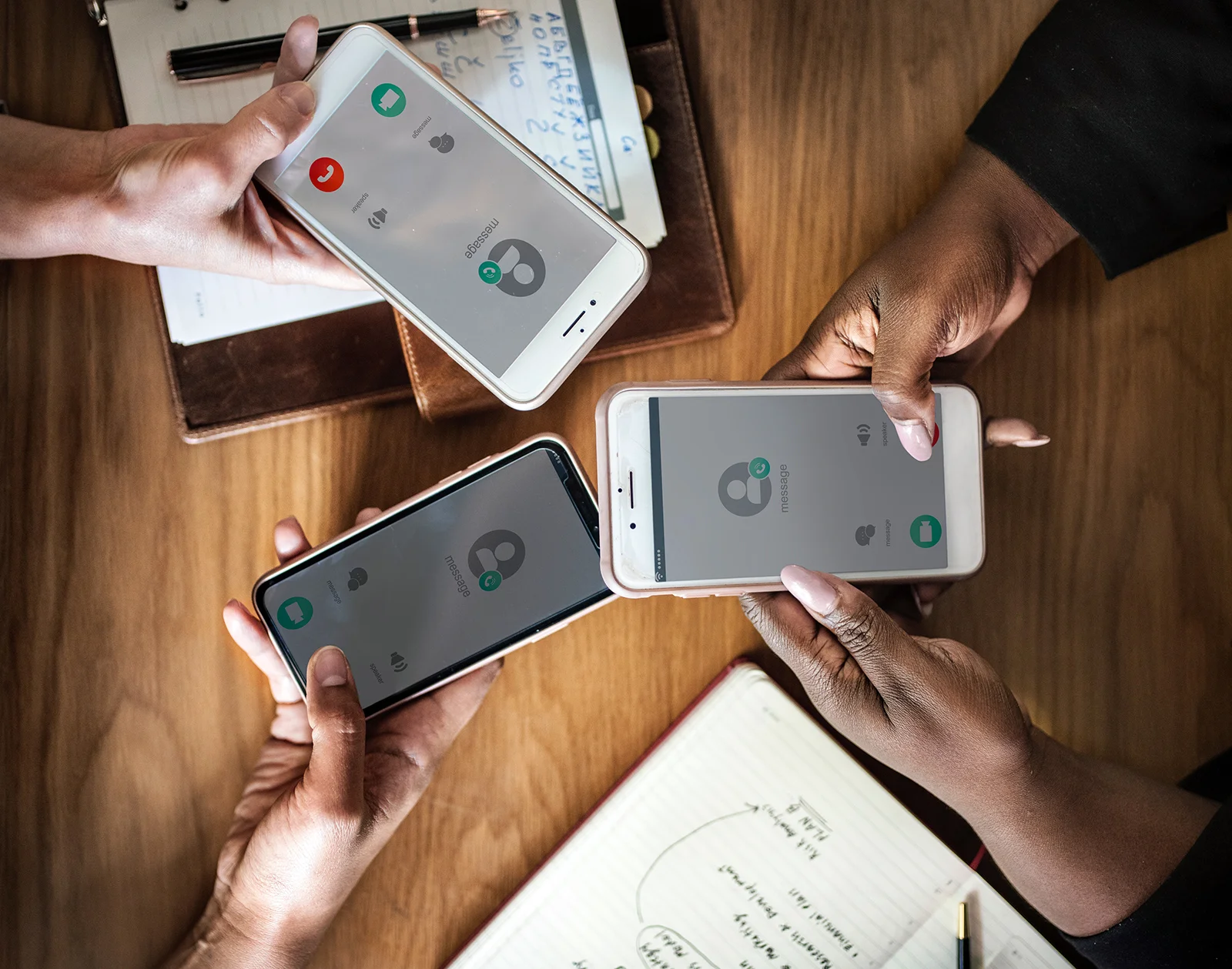 Shane T.
Homeowner
Great Survice! The guys were on time and very professional. We had them install new lighting and ceiling fans. Job well done!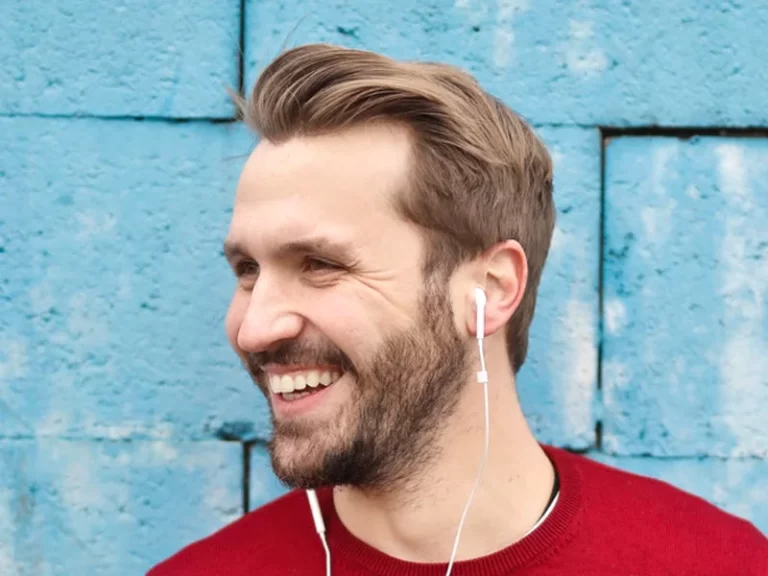 John A.
Homeowner
I highly recomend this company. They came out when no one else could. Very Knowledgeable Electrician and James answered all my questions and explained everything he did. Thank you so Much!!!
Mary L.
Homeowner
"James installed an outlet in my garage and added a circuit breaker for it. First I queried electricians in my area using the Yelp website function, and James was very quick in responding. He was able to come the next day and install it within an hour. Moreover, the price was excellent. Best of all was James' great attitude, I'd hire him again and recommend him to all my friends."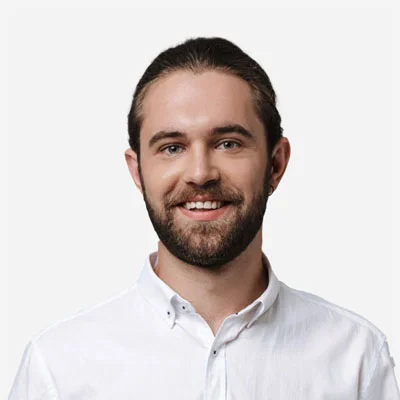 Michael T.
Scientist - Homeowner
Great Electrician, came right out, fixed everything, couldn't ask for more. Definately keeping his card, highly recomended and best of all, he is local!!!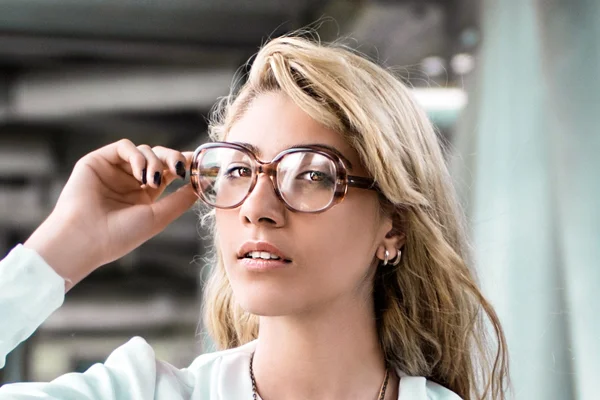 Barbara B.
Homeowner
I can't say enough good things about this company from their communication to expertise in their field. Hire them, You won't regret it.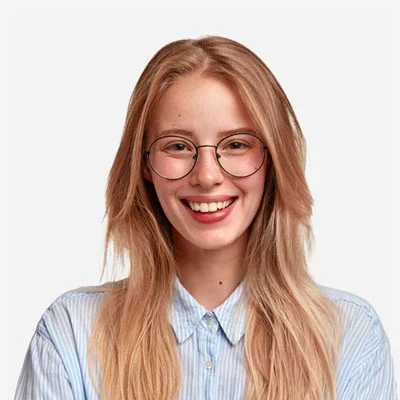 Candice A.
Homeowner
OUR 5 STAR REVIEWS FROM
More Fantastic Customers
What they are saying…
Had JB Electric replace smoke alarms and changeout florescent fixtures with LEDs... James did an excellent job. He cleaned up after himself and didn't even leave a spec of dust. He has over 30 years in the business and really knows his stuff. I would highly recomend him for any residential or commercial work.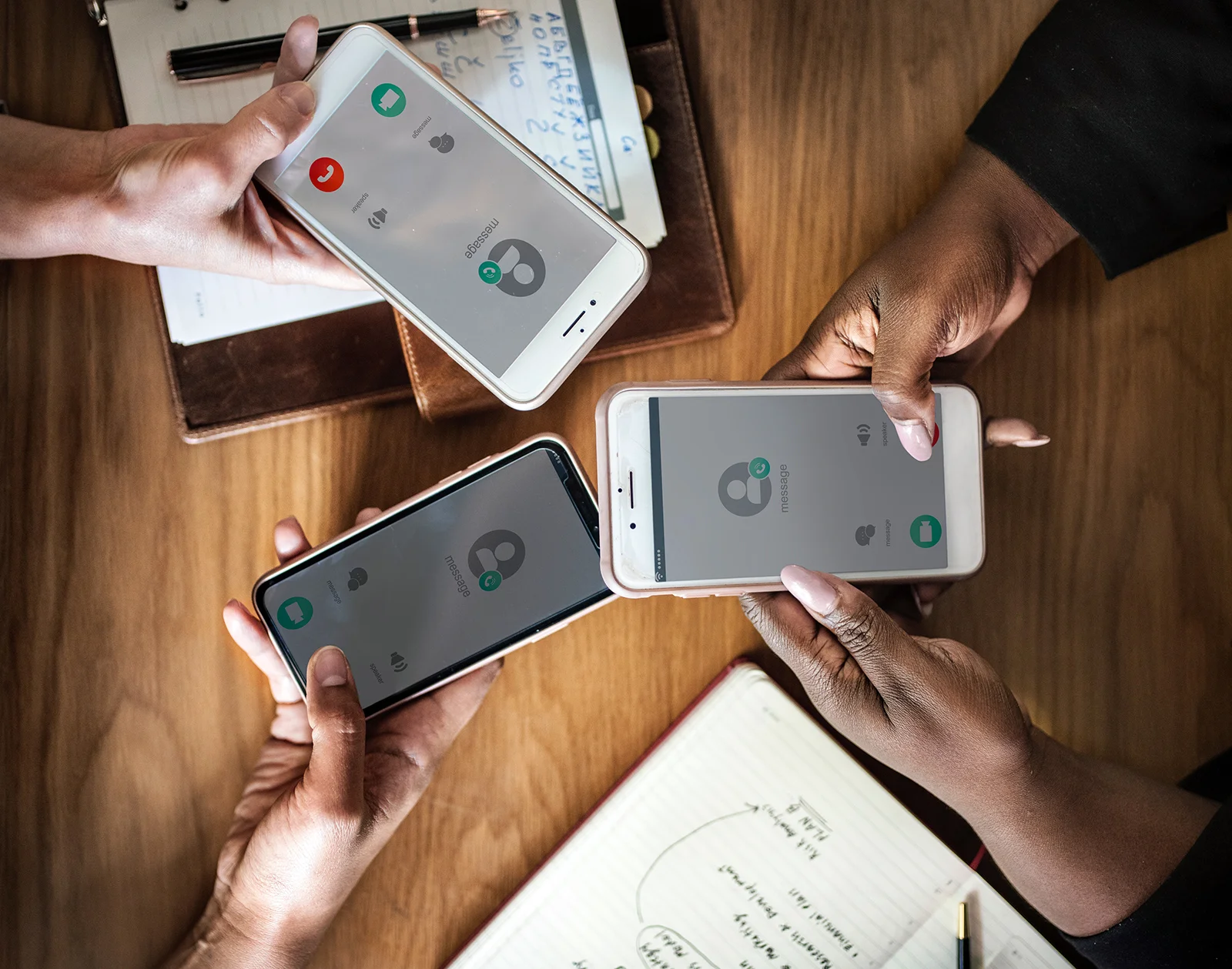 Tom F.
Homeowner
Great Service and Quality Work!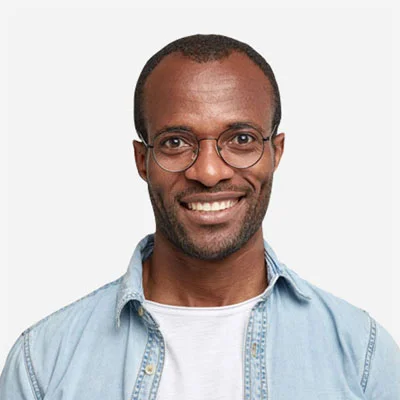 Larry S.
Homeowner
Great job! I would certainly recommed JB Electric for any electrical work needed!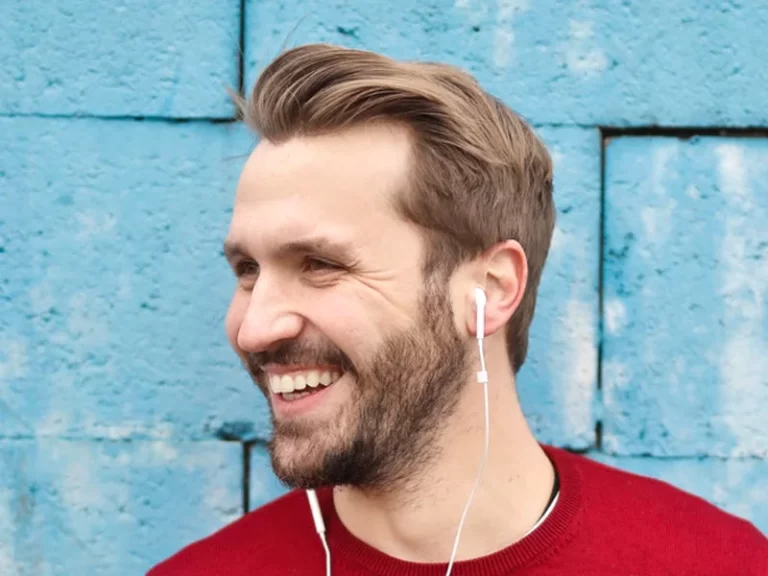 Thomas S.
Homeowner
"We are so thankful that we found James to do our electrical work. Other companies either didn't show up, were late for appointments or were overpriced. He is very knowledgeable, professional, and just an all around nice person to do business with. You won't be sorry if you choose him for your electrical work."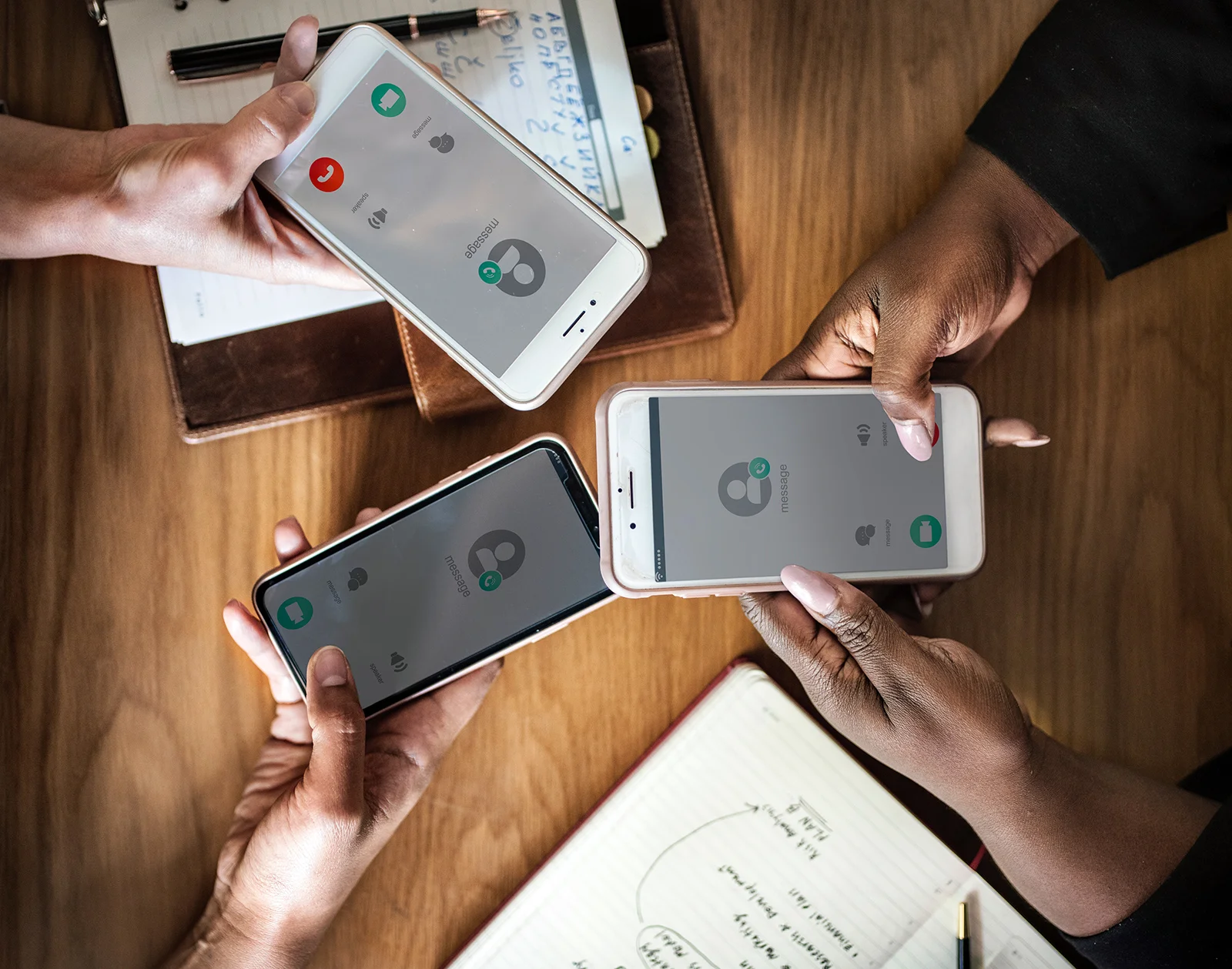 Mical C.
Homeowner
"Seriously? These guys are GREAT. My rental property had some electrical issue and was afraid it was going to cost me a fortune. They go out there right away (inquired late at night and they were at the property at noon next day). They take a look and had to call the city because the problem was much bigger than anticipated. Uh oh I am thinking 'there goes my tax money.' They spend nearly an entire day fixing it and invoice me less than 500 including parts. My house could have caught on fire. Thanks for going out there and fixing the issue right away. Keep it up!!"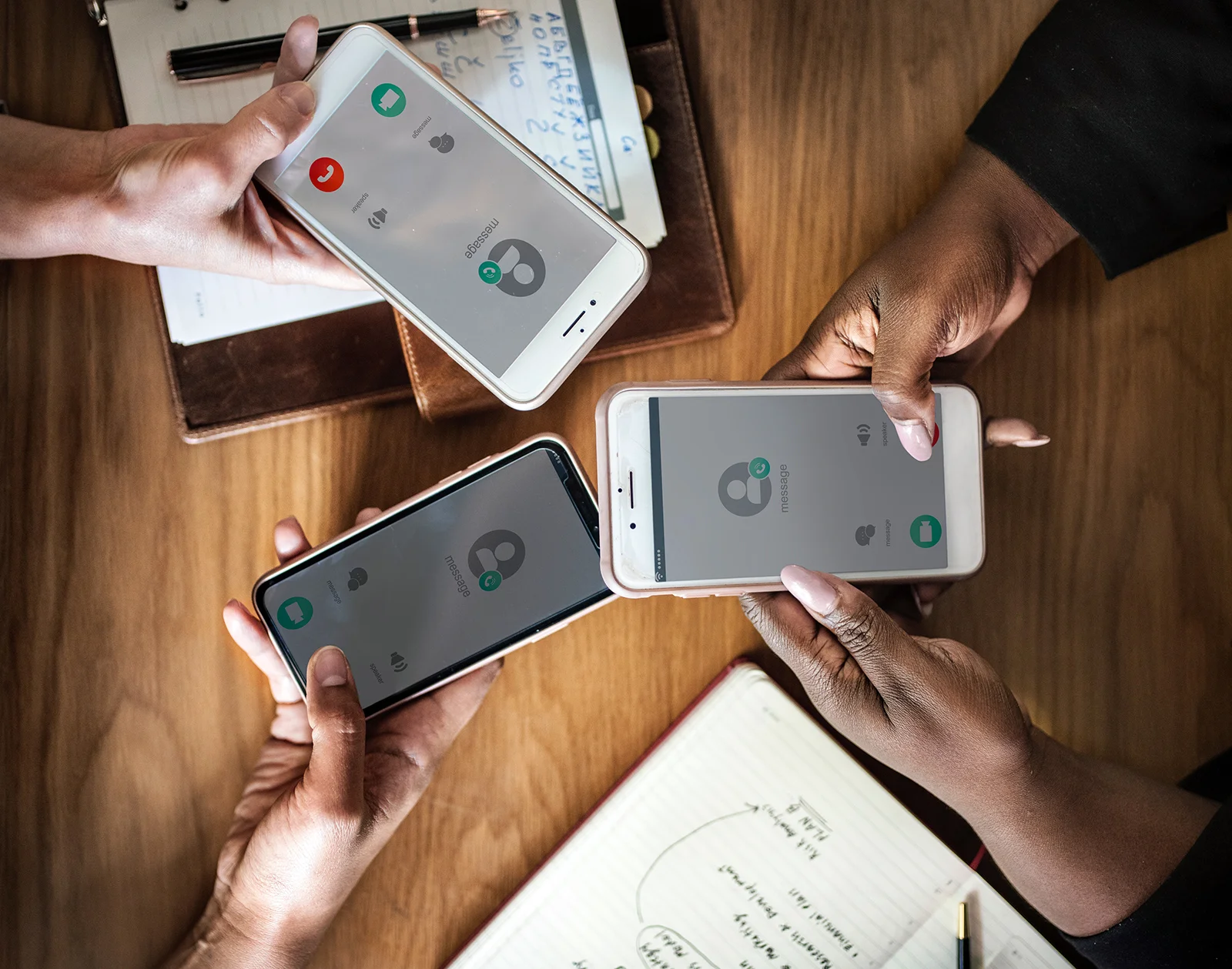 Erik K.
Landlord
Prompt, really really nice, went out of his way to solve sticky problems (boy, and we had sticky problems). Would definitely use again.
David C.
Homeowner
Got an estimate the price was right very competitive. 2 technicians arrived on time very courteous and professional answered my questions and concerns to install a generator plug. very happy with the work I do recommend if you need electrical work.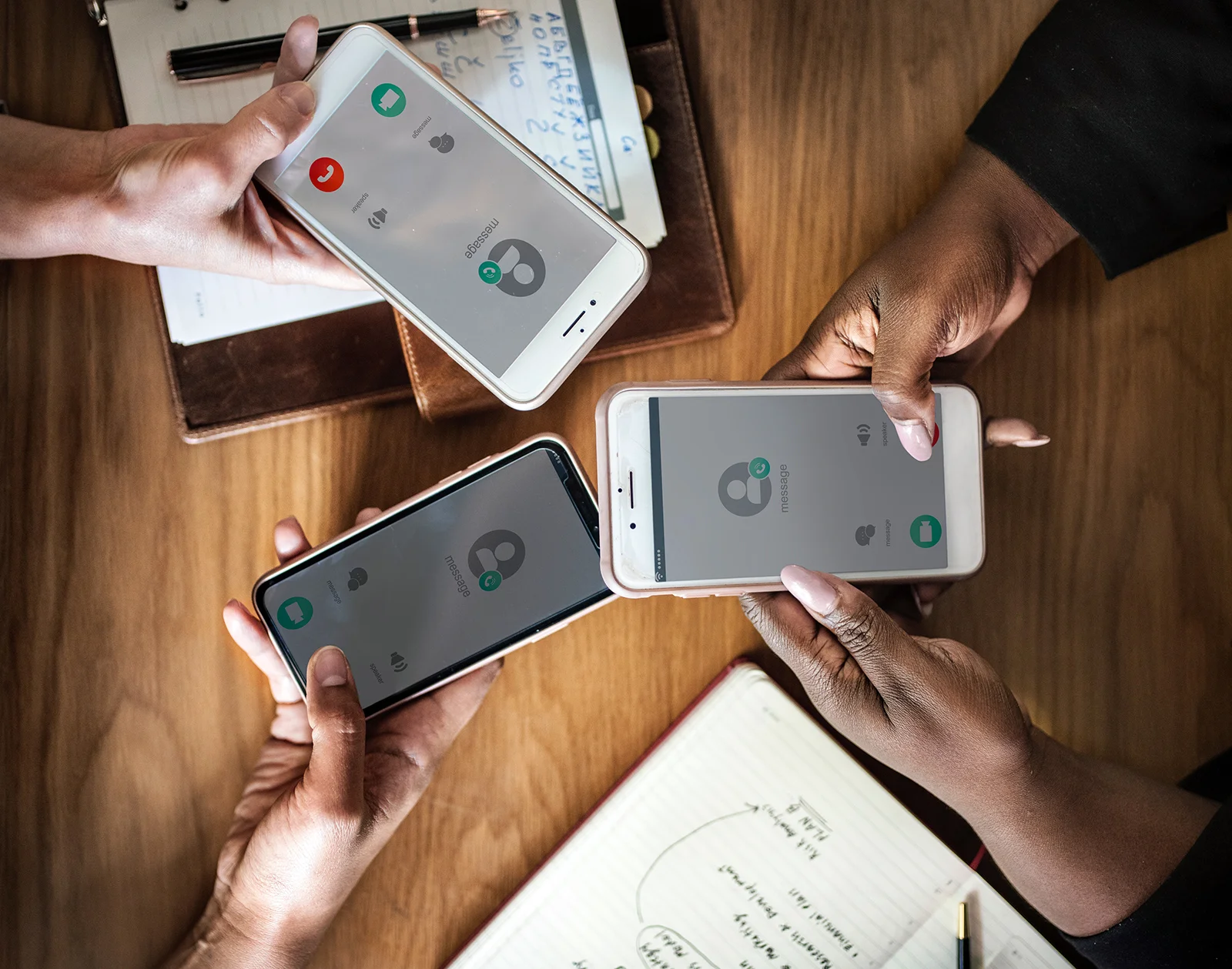 Eric Martinez
Homeowner
Thank you JB Electric team & crew for the great work on upgrading my electrical panel, showed up on time, handled all electrical aspects with county inspector and left work clean. Thank you JB for the great work.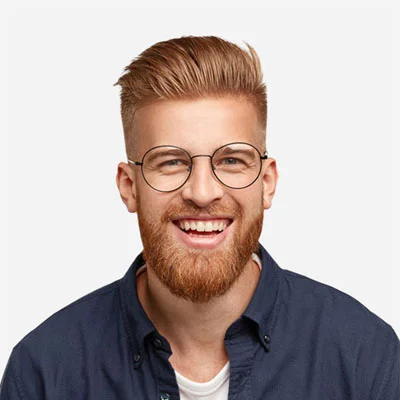 Robert Ocegueda
Business Owner
I couldn't believe how quickly and efficiently he resolved our problem. He was at my house within 30 minutes of my initial call and had it fixed about 20 minutes after that. He was very friendly as well. I would highly recommend.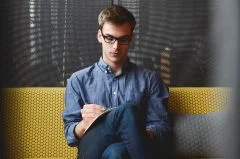 Sara Smith
Homeowner
Interested in join our team?
Are you right for the job? JB Electric is looking for certified, hard working individuals who want to take their skills to the next level.
Contact Us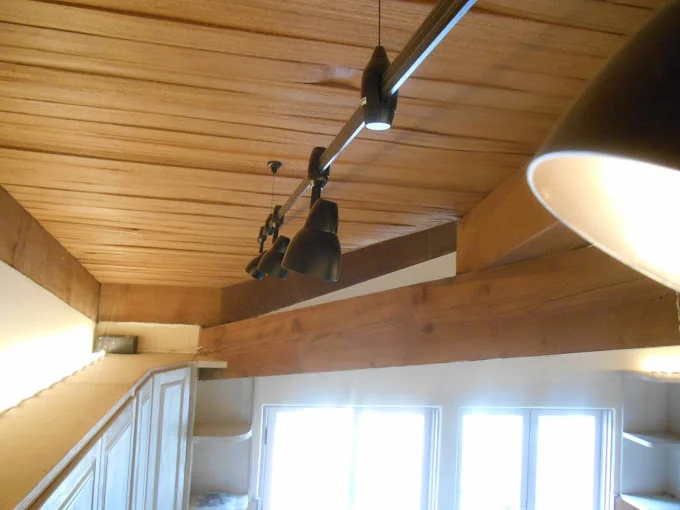 WHY JOIN US
JB Electric - electrical specialists for over 25 years
You can count on the services of JB Electric in California. When we talk about professional electrician companies, you need to always make sure that they are professional, licensed and certified. At JB Electric, we have a team of electricians who have all of these features and more.
Electrical Panels

Lighting Upgrades